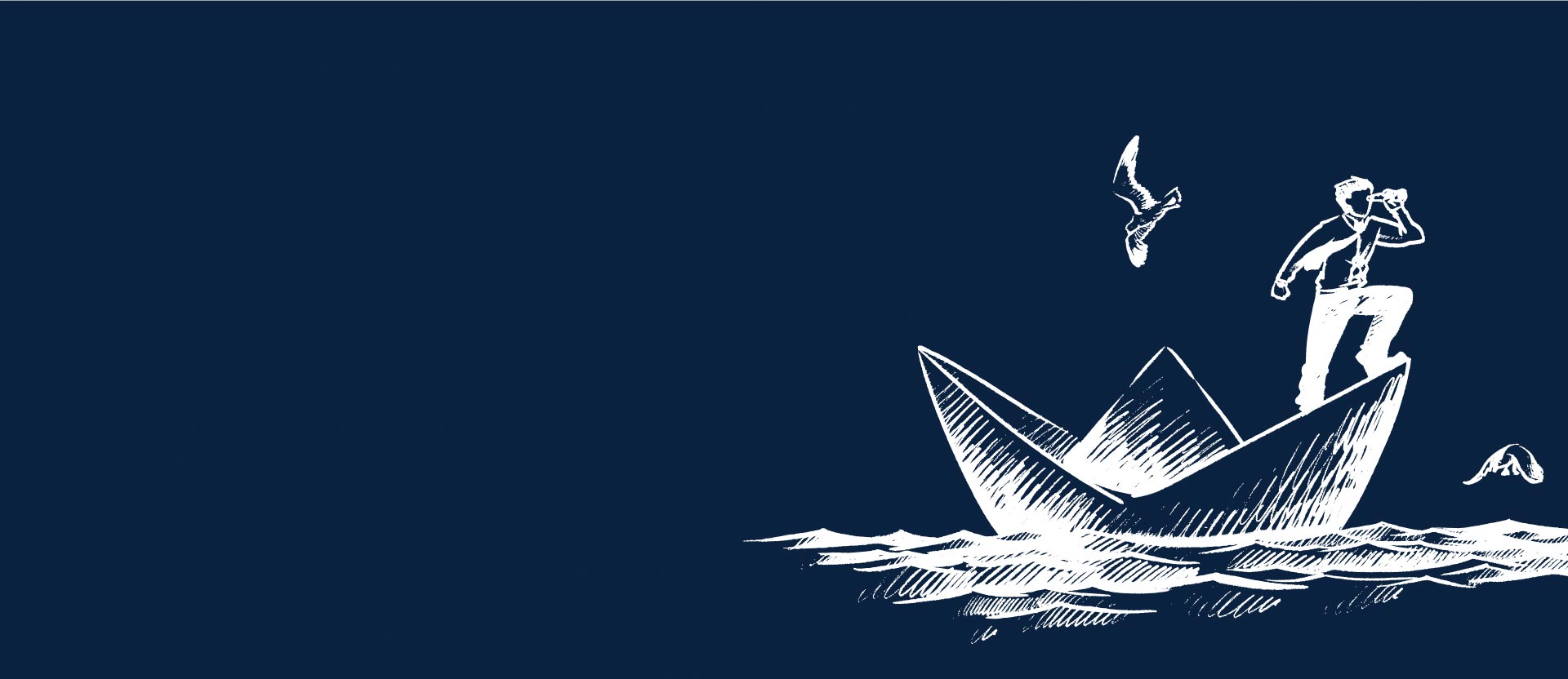 Struggling to source finance from the big lenders?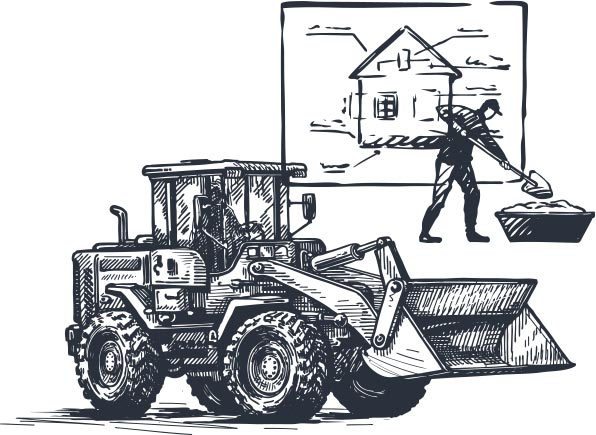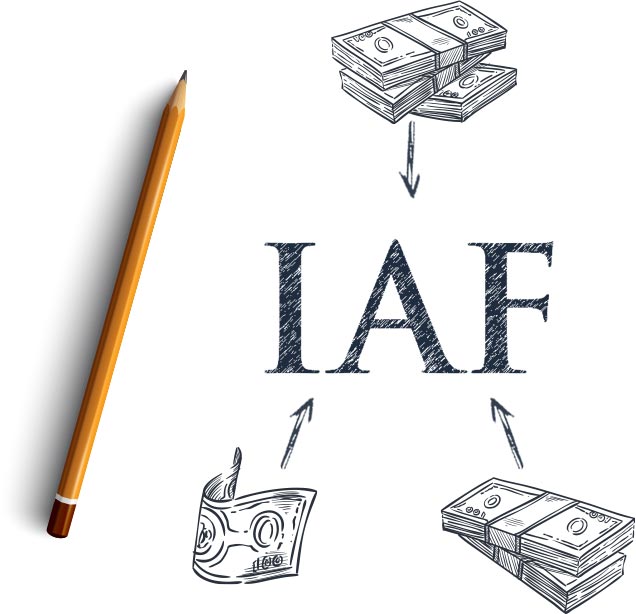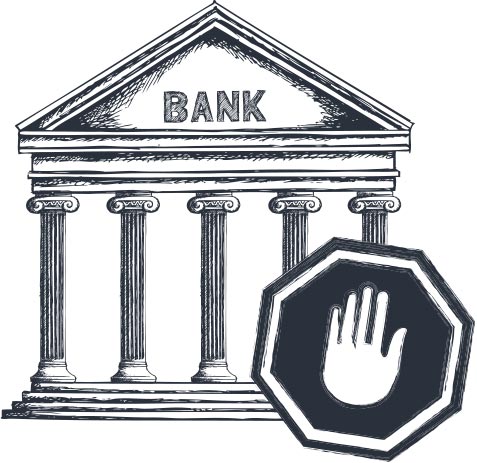 Independent Asset Finance was established in 2003 and has sourced funding for over £20m of loans in the last five years.
Let's get started
Established in 2003 by Warwick Mattick, IAF was first formed to finance tangible plant and equipment. This has since broadened to include flexible business loans, property development lending, renewable energy projects and equity finance.
Given my experience of the finance market - especially the last 10 years - I know which funder(s) to approach to secure your individual business funding requirement.
IAF Property Finance is a credit brokerage specialising in the procurement of property development funding, bridging loan for property development and mezzanine finance.
Independent Asset Finance is FCA authorised.