My introduction to the specialist sector of marine vessel finance came about as a result of a call from the corporate office of a well-known UK bank asking whether I was able to source marine finance to assist their client acquire subsea machinery for the excavating of a channel on the sea bed and laying a power-cable.
The client's bank was unable to fund plant which was going to be operated remotely while located on the sea bed hence the introduction.
In 2019 I arranged the funding for a new workboat supplied by a Dutch boat builder for a marine civil engineering client based in Northern Ireland.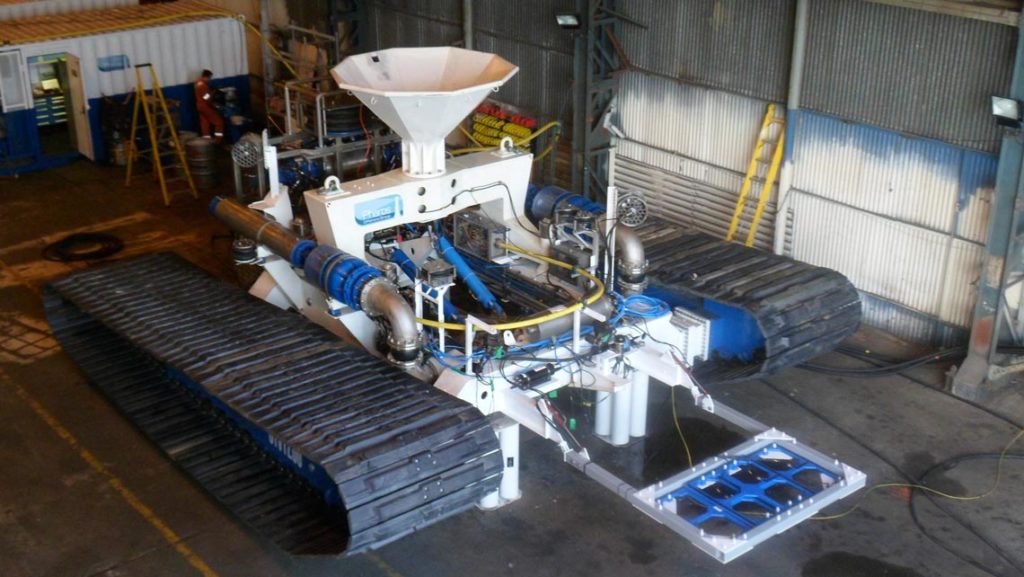 In 2019 a new client based in Northern Ireland called to inquire if I was able to secure finance to fund the stage payments to a Dutch based work boat builder over a period of 9 months. On completion of the build another UK marine finance company was prepared to settle off the marine business loan and fund 70% of the cost by way of a marine mortgage over a term of 5 years.
In 2020 I was asked by a Scottish client who had won a contract to transport large items of cargo if I could secure funding for a 10-year old Lloyds registered 19000 DWT submersible deck barge with an overall length of 120 metres. Despite the client having been established many years their existing UK bank was not able to arrange funding due to the nature of the vessel.
After some lengthy negotiations not helped by the pandemic which made it more of a challenge I was able to secure a reputable marine vessel specialist funder. The barge is currently undergoing planned modifications before commencing its contract at the end of 2021.